Start Taking Care of You.
Personalized fitness coaching so that you have the freedom to do the things you want to do in life now and for years to come.
Download Your FREE 7 Day Meal Plan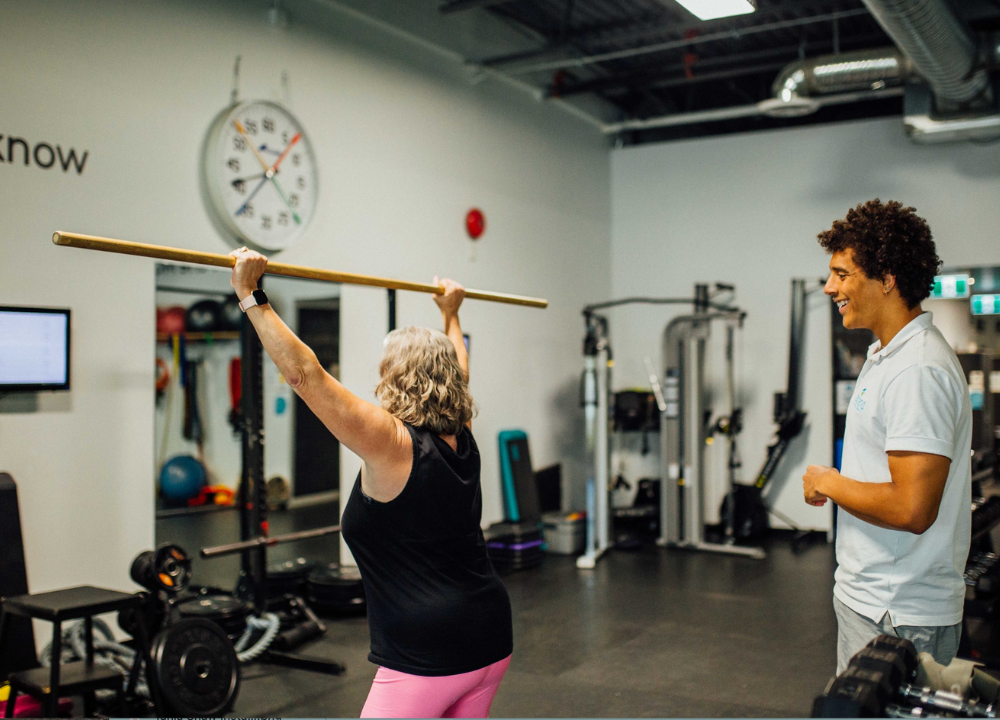 Your comprehensive fitness plan is designed for your body and your goals, to help you overcome injuries and improve your strength, stamina and mobility.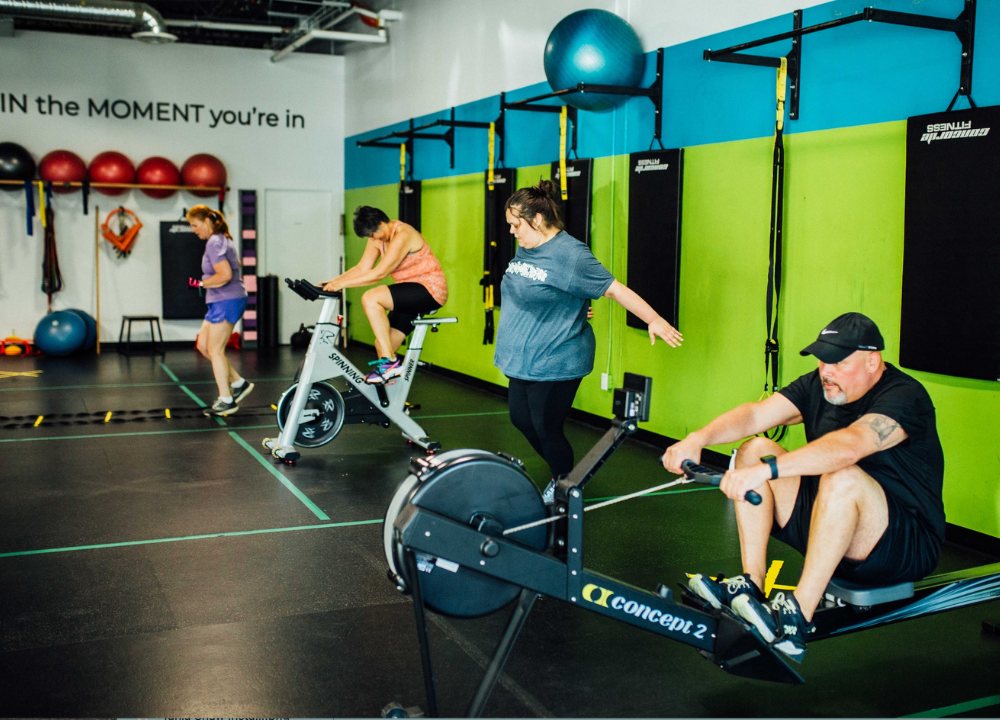 Be a part of the best community ever!  Ascend is filled friendly members to support you, encourage you and make you feel comfortable from your very first visit.
Caring + Experienced Coaches
Our team of University trained Kinesiologists and Medical Exercise Specialists are here to support you every step of the way. 
Coaching + Accountability
Our coaches to progress your routine, correct your form, motivate you and ensure every visit moves you closer to your goals.
You are invited to join an amazing community of like minded people ready to support you as you become a healthier, fitter and stronger version of yourself.
You are ready to take control over your health: to have more energy, fewer aches and pains, and to have the fitness and health to do the things you want to do in life. You don't need to do it on your own. Join a place where everyone knows your name and you don't need to wait for equipment while someone else is taking a selfie.
You have a team of University trained fitness professionals to create a customized program for YOUR body, YOUR lifestyle, and YOUR goals (95% of our members come to us with injuries, aches and pains and limitations), and you'll be coached every step of the way.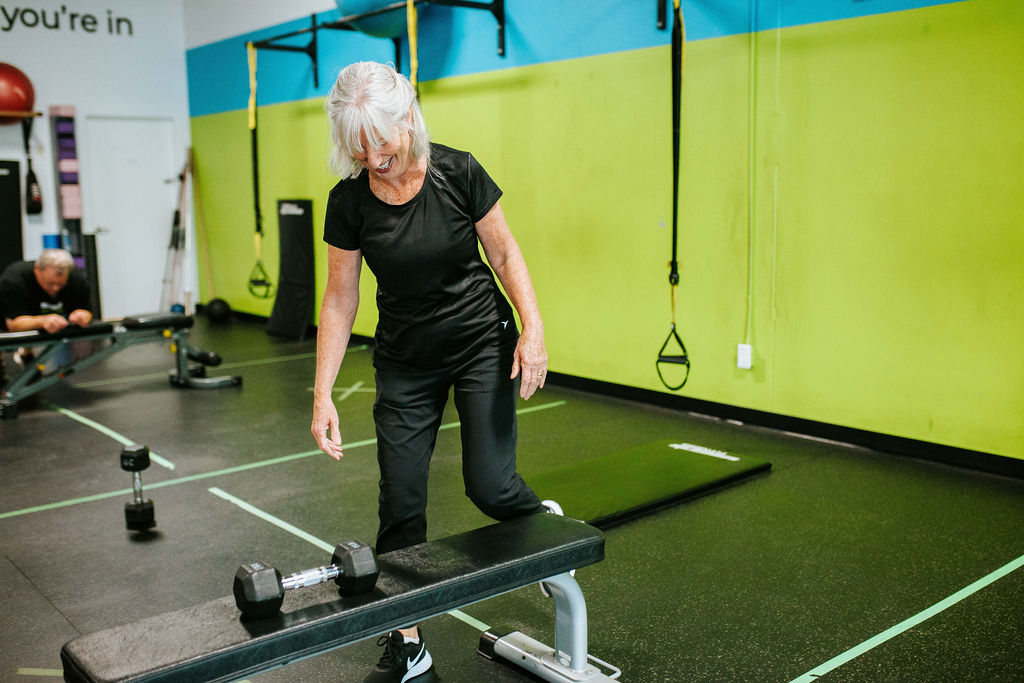 Ready to Get Started? Here's How it Works
1. Register for our 6 Week New Member Program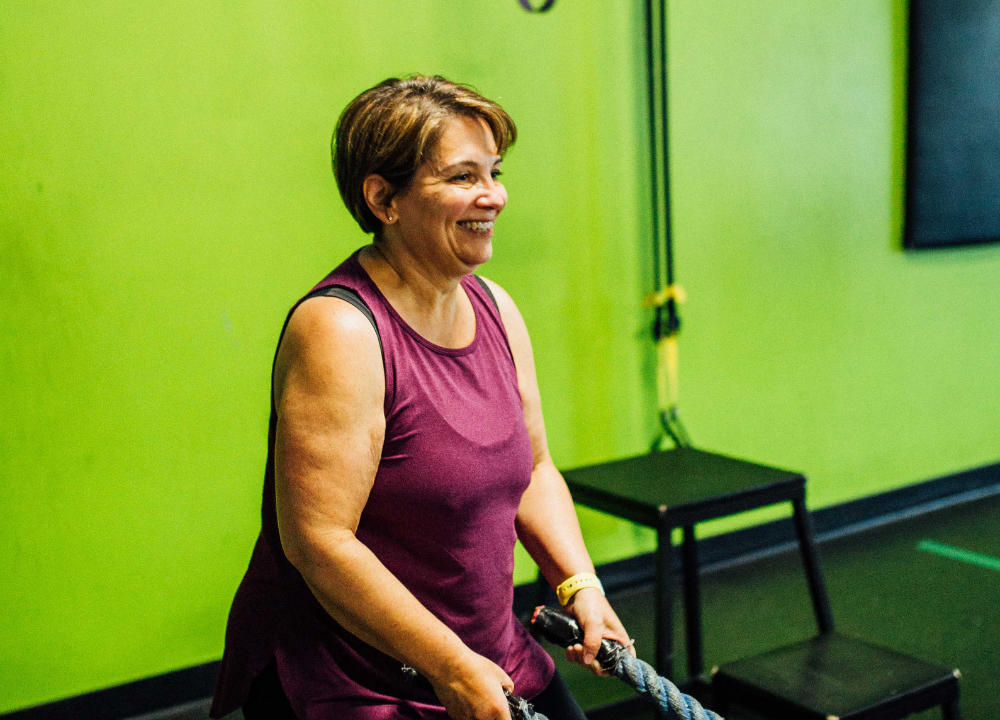 Everyone new to Ascend Fitness begins with our signature 6 week Fit for Life Program. This is the best way for you to see what we are all about. Click the blue button below to learn more. We will call you to make sure all your questions are answered before you get started.
2. Attend Your Initial Fitness Assessment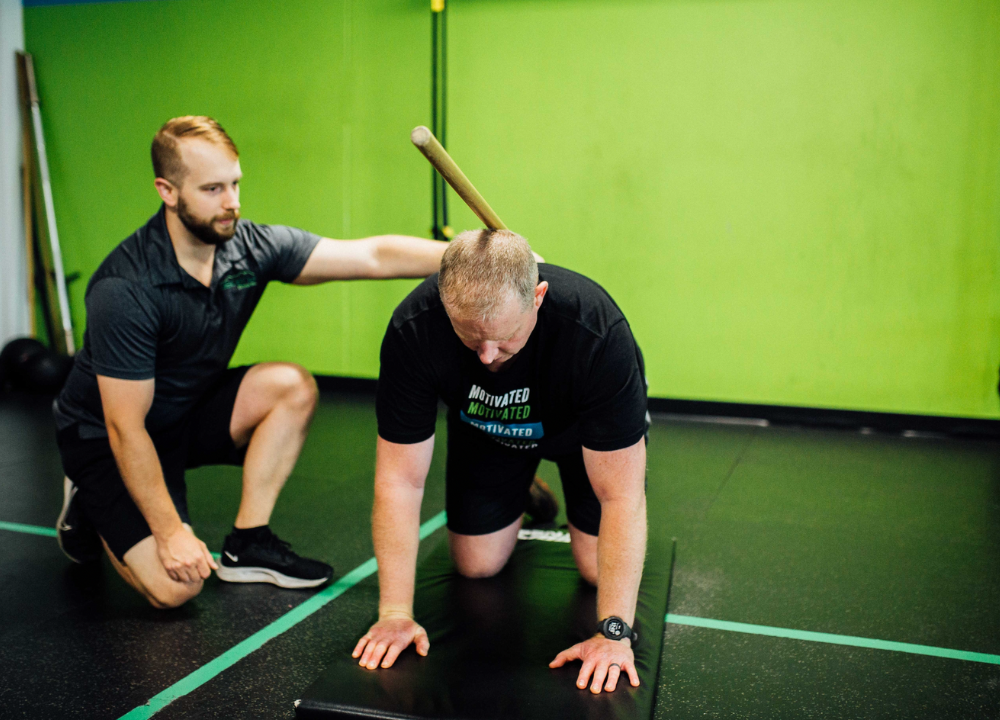 Once you have registered you will meet one of our team members for your initial assessment. Here we learn about your goals, health history, injuries, and do a comprehensive assessment so we have the information we need to build your customized program.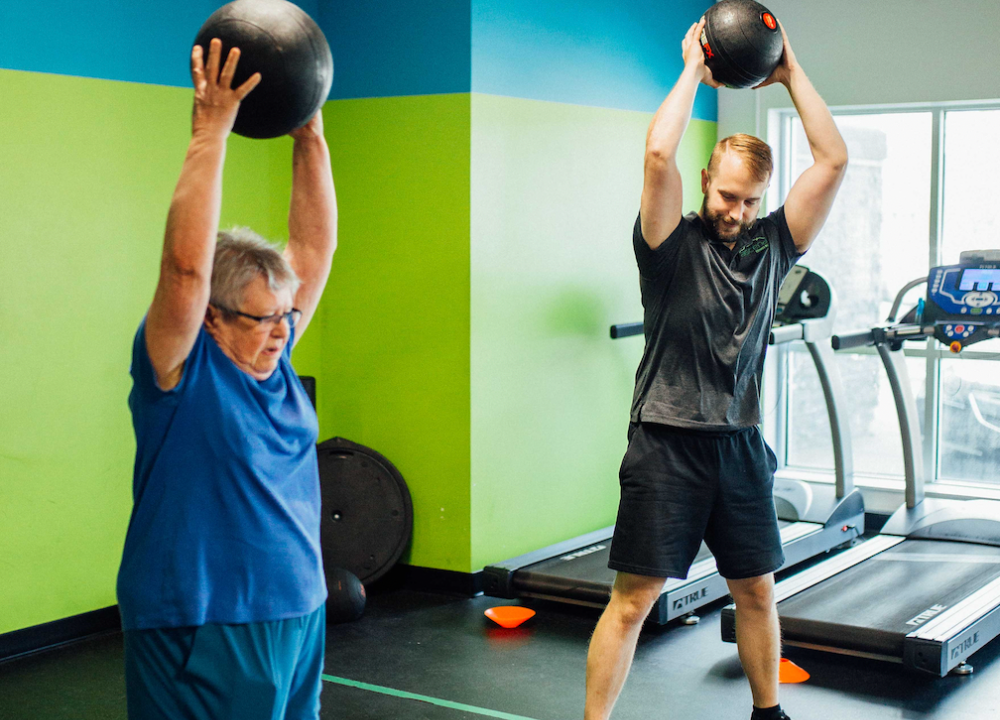 You'll attend your training sessions 2x – 3x per week in our studio. During each session one of our experienced trainers will coach you through your personalized program showing you how to perform each exercise safely and effectively.
4. Make Your Health an Ongoing Priority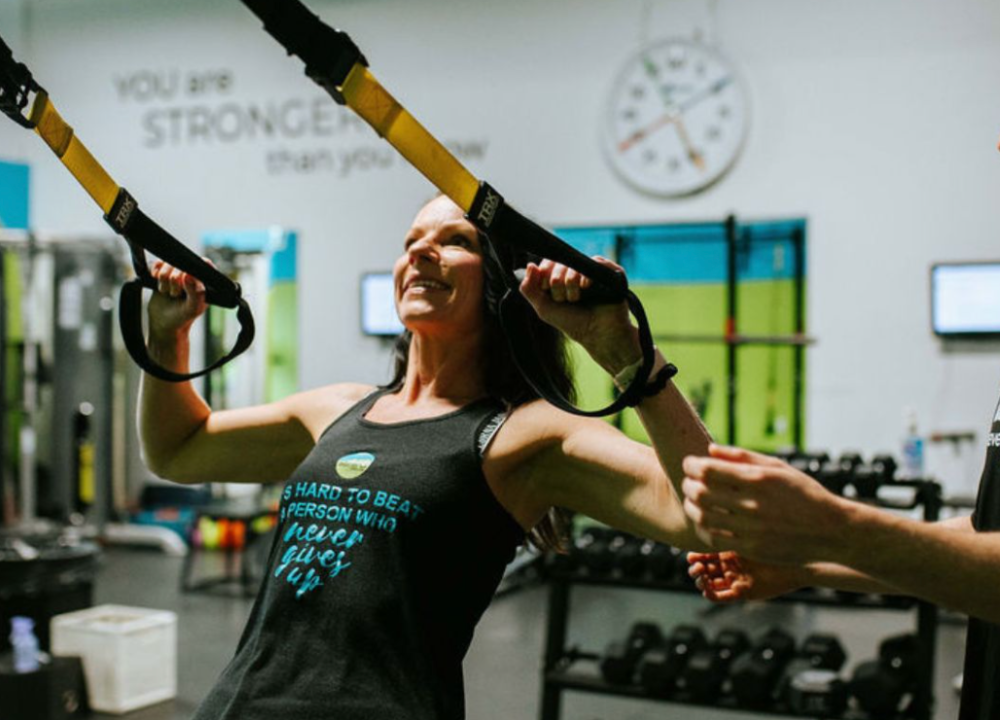 After your initial 6 weeks you can decide to keep right on training. Many of our members have been with us for 3, 5, 8, 10+ years and love KNOWING they are taking the right steps each week to stay strong, mobile, pain free, and healthy for years to come.