Stronger, Fitter, More Energetic, With less Aches & Pains in Just 6 Weeks.
You get personalized strength and fitness coaching along with a done for you nutrition program in our clean, private facility – you'll have your own space and your own equipment the whole time!
Download your FREE 7 Day Meal Plan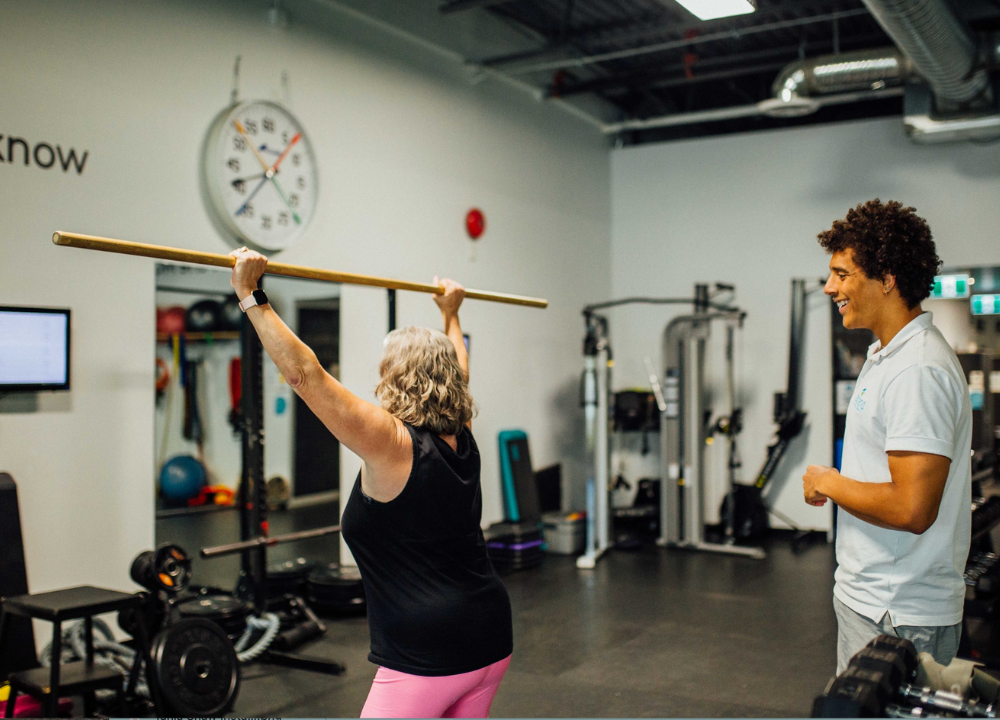 Your comprehensive fitness plan is designed for your body and your goals, to help you overcome injuries and improve your strength, stamina and mobility.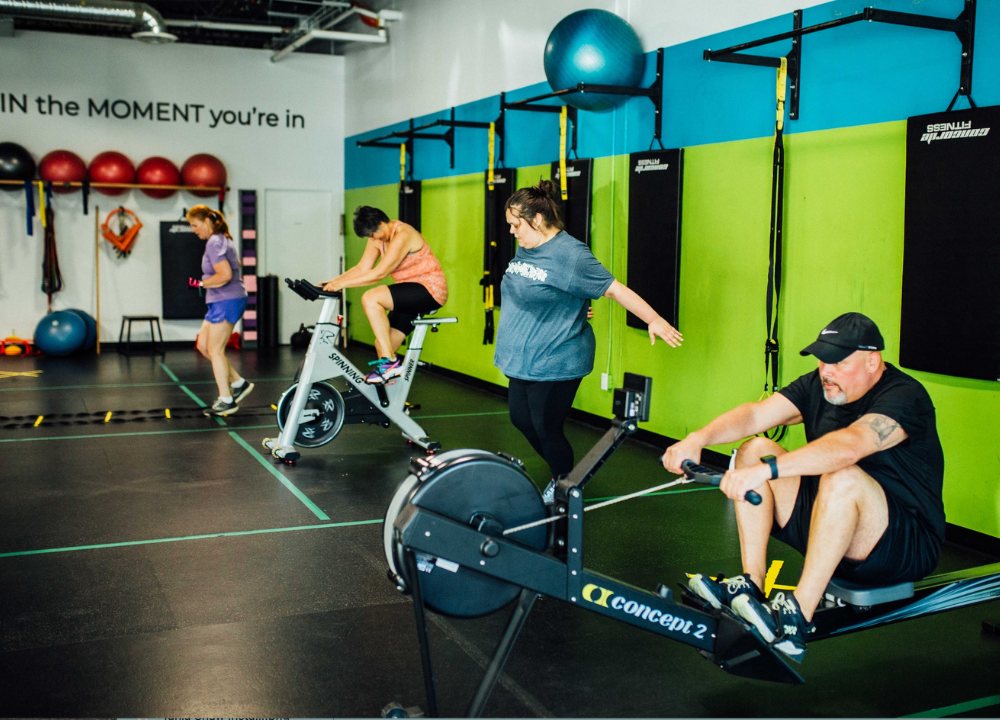 Be a part of the best community ever!  Ascend is filled friendly members to support you, encourage you and make you feel comfortable from your very first visit.
Caring + Experienced Coaches
Our team of University trained Kinesiologists and Medical Exercise Specialists are here to support you every step of the way. 
Coaching + Accountability
Our coaches to progress your routine, correct your form, motivate you and ensure every visit moves you closer to your goals.
WHY ASCEND IS THE RIGHT
FIT FOR YOU
You strive to do the best you can in life, and you work hard, balancing a busy schedule of work, family and time with friends. But dedicating yourself to your career and family can come at a cost- not only to your health, but to your identity. You're no longer the same energetic, vibrant person you used to be.

You've tried a few things here and here; you've tried to keep active, and tried multiple diet plans, but nothing seems to stick. With each failed attempt, you're frustrated, confused and losing hope that you can actually get lasting results.
It's not lack of willpower or discipline, and it's not your fault. You've given your all to your career and family and you should be proud of that! But now it's time to put YOU on your priority list, and we would be honoured to be part of your journey.
You don't need a quick fix or 7-day cleanse; you are ready to make a sustainable lifestyle change so that you can still enjoy your life. That's why our programs are built around keeping you accountable to a personalized plan that is focused on achieving long term results. If you are ready to take control of your health and feel GOOD again click "Get Started Now" for more information.
REQUEST MORE INFORMATION
When you request more information by clicking "Get Started Now", we'll give you a call to learn more about your goals, and answer all of your questions.
MEET WITH A COACH IN PERSON
We want to get to know you, learn more about your goals, and where you're currently getting stuck. We want you to come in and get comfortable with the space, the team, and the other members.
CHOOSE THE PROGRAM FOR YOU
Together we will choose the best program for you and your goals to set you up for success from the very beginning.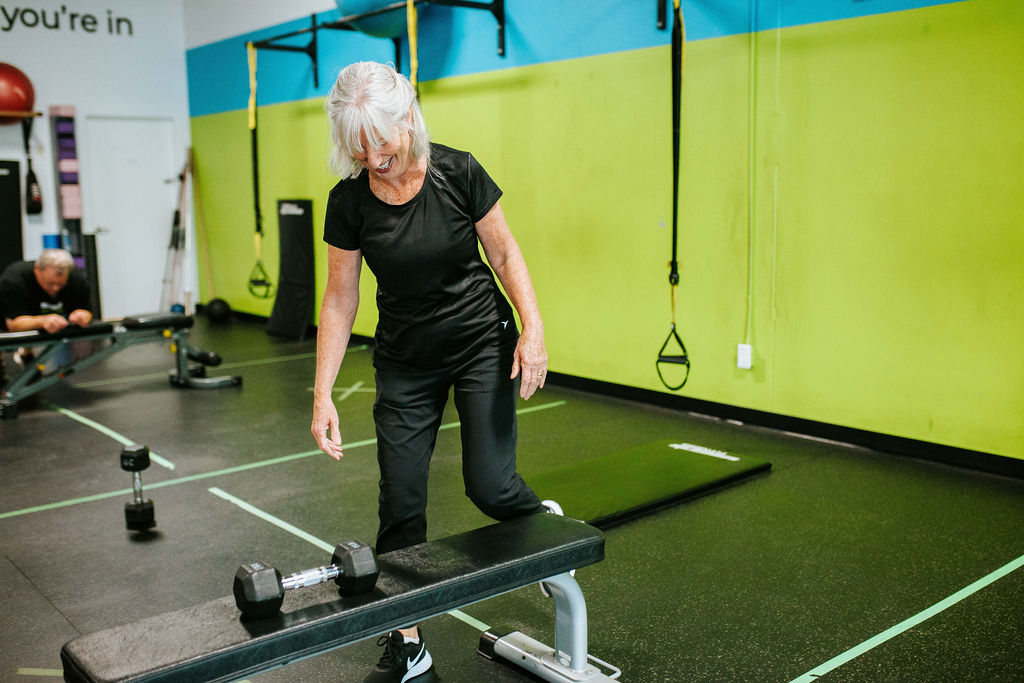 TAKE THE FIRST STEP TO A STRONGER, FITTER, HEALTHIER AND HAPPIER YOU!
I joined Ascend this year in hopes I would finally stop 30 years of very unhealthy eating habits and the dangerous cycle of weight gain and loss. Not only have I lost 40 pounds, but for the first time in 30 years, I am learning balance, learning what healthy eating looks like and how to be consistent and disciplined. I am SO thankful to Ascend and seriously see it as an answer to my prayers for "Help" after so many hopeless years.
LINDA WIEBE
I lost 20 pounds, bought new jeans, and I LOVE Ascend.
BERT VAN HERT